North Queensland Counselling & Mediation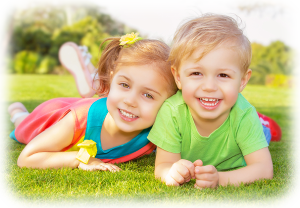 Our professional and friendly staff provide quality therapeutic care focused on achieving the best possible outcomes for our clients.
Our experienced staff take a client-centred, strength based approach and utilise a range of therapies and techniques to suit individual client needs.
Our mission is to provide quality, affordable counselling and mediation services to help improve the lives of individuals and families.
Our staff are qualified in their fields and are members of the Australian Counselling Association, the Australian Mediation Association, and are Registered with the Department of Justice and Attorney-General.
Our main office is located in Townsville, Queensland. Sessions can be conducted via telephone or online video conferencing to suit individual client needs.
After hours appointments are available (including weekends) for client convenience.