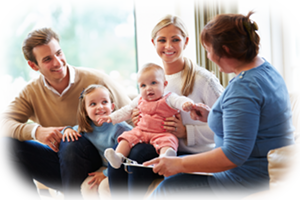 Our professional and friendly staff provide quality therapeutic care focused on achieving the best possible outcomes for our clients.
Services Include:
Co-Parenting Coaching

Individual Counselling

Personal Development and Motivational Counselling

Career Counselling

Professional Supervision & Debriefing


Relaxation and Stress Management

Depression, Anxiety and Mental Health Presentations

Therapeutic Interventions including:

Cognitive Behavioural Therapy

Behavioural Therapy

Strength Based and Solution Focused Therapy

Body-Based Therapies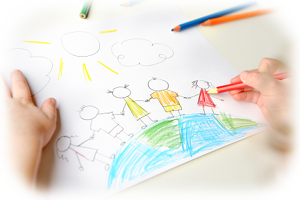 Fees
$140.00 per person per hour
Terms and Conditions apply.
* Discounts apply based on individual circumstances
Book an appointment today, no referrals are necessary.