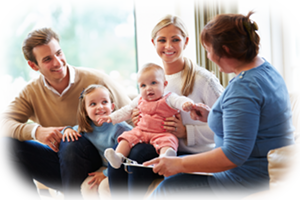 Our professional and friendly staff provide quality therapeutic care focused on achieving the best possible outcomes for our clients.
Services Include:
Individual Counselling

Children, Youth and Adolescents Counselling

Family Counselling


Grief and Bereavement Counselling

Suicide Intervention

Alcohol and Other Drugs Counselling

Addictions Counselling

Personal Development and Motivational Counselling

Career Counselling

Professional Supervision & Debriefing


Relaxation and Stress Management

Depression, Anxiety and Mental Health Presentations

Therapeutic Interventions including:

Cognitive Behavioural Therapy

Behavioural Therapy

Strength Based and Solution Focused Therapy

Body-Based Therapies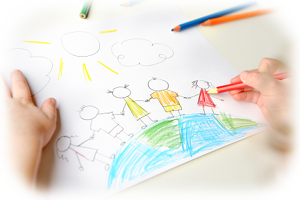 Fees
$140.00 per person per hour
Terms and Conditions apply.
* Discounts apply based on individual circumstances
Book an appointment today, no referrals are necessary.